Learn All About Drugs and the Pharmacy Technician Career!
Play Games to Help Pass the Pharmacy Technician National Certification Exam!
Learning should be fun and enjoyable, that is why we've created games to help you pass the pharmacy technician national certification exam. Click on the menu to the right to get started.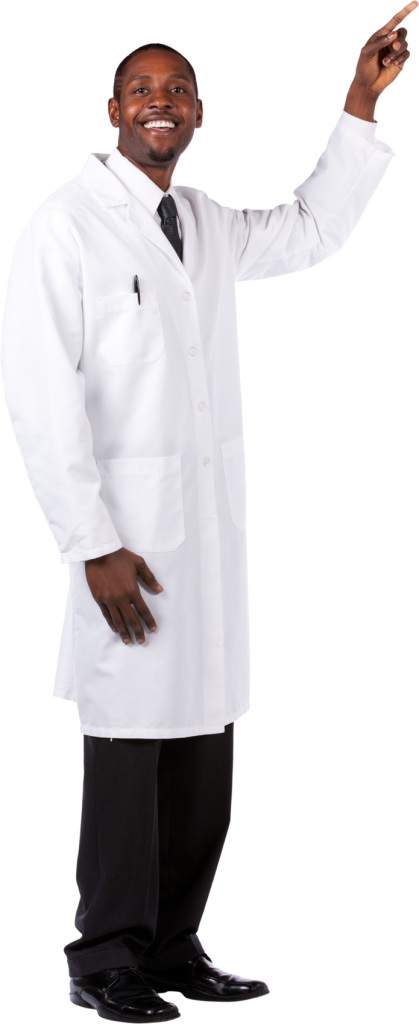 Flashcards to help you master pharmacy abbreviations
Drag-n-Drop games to help you learn the different uses of drugs
Games to help you memorize the different drug laws
Games that explain dosage forms and routes of administration
Games to help you memorize the Top 200 Drugs!
And many more!