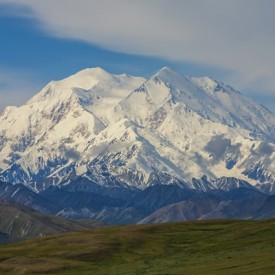 The crew at 
Denali Rx 
strives to create quality educational materials for pharmacy technicians who are studying for the pharmacy technician national certification exam. We are a social enterprise (a business that acts like a nonprofit) and we believe in providing free and very low-cost educational resources to all who need them.
Denali Rx began offering test preparation workshops in Alaska in 2011. Since then, we've moved the instruction online and relocated the main office to Las Vegas, NV. We now focus on creating fun elearning educational games that provide schools, educators, students, and current pharmacy technicians with supplemental study materials.
As a PTCB Advocate Educator, we work in tandem with educational institutions that offer online and traditional pharmacy technician training, and we help those who have chosen the path of self-study.
Our Faculty
My name is Cindy Drake. I have a Master of Education, Learning and Technology degree from Western Governors University, and I graduated from Smith College in Northampton, MA in 1995 with a degree in geology. To create the games and courses you find on this website, I use the following technologies:
WordPress
Moodle (learning management system)
Adobe Captivate
Articulate Storyline
HTML5 games
Adobe Flash
Audacity
Camtasia 8
Adobe Photoshop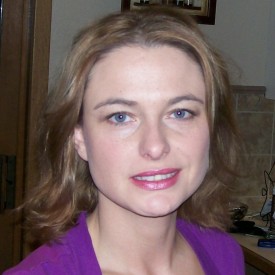 My name is Chris and I've been a licensed pharmacist for 16 years. I graduated from the University of Rhode Island's pharmacy school in 2000 after serving in the United States Army. Since then, I've traveled throughout the United States to practice pharmacy, including such places as:
a clinic north of the Arctic Circle in Alaska
a hospital in Anchorage, Alaska
a hospital on the Navajo Nation in Arizona
a mental health clinic in Las, Vegas, Nevada
a VA hospital in Augusta, Maine
as well as various retail and hospital settings in different states.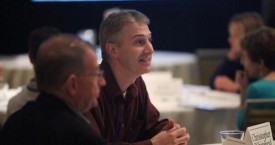 And we work with a variety of talented people. Without them, this project would not have succeeded. Now we are expanding and searching for volunteer Instructional Designers to join our team!
Instructional Designers
Graphic Designers
Coding gurus
Voiceover Talent
and more!